Wake Forest University actively partners with and cooperates with many local art organizations.
---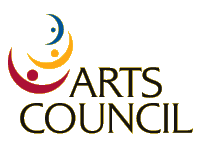 Arts Council
Winston-Salem has a history that is steeped in the arts like few others. It boasts the first formally established Arts Council in the country. It is also home to arts and cultural organizations that represent all arts disciplines and train the best up-and-coming talent in the country.
Please visit the Arts Council for information about the arts in the area.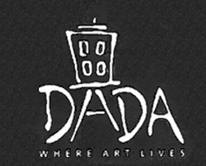 The Downtown Arts District Association
"The Downtown Arts District Association (DADA) is a neighborhood organization of artist studios, residences and businesses that is dedicated to the promotion of arts and culture through education, entertainment, community interaction and trade."
View their calendar to learn about events in the Downtown Arts District.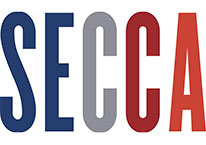 SECCA
SECCA fosters creative excellence through temporary exhibitions and projects of significant regional and national scope. Through innovative outreach and education programs, SECCA serves as a vital community resource by bringing artists, their work, and the public together in meaningful experiences of sharing and learning on the common ground of art.
For more information, please visit SECCA.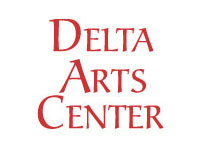 Delta Arts Center
It is Winston-Salem's first nonprofit cultural and educational organization that was established by African-American women. It infuses imagination and creativity in programming to vividly engage and inspire those who attend exhibitions or performances. Internationally known artists who have exhibited at the Delta Arts Center include Charles Alston, Romare Bearden, Elizabeth Catlett, Malvin Gray Johnson, Lois Mailou Jones, Hughie Lee-Smith, and John Wilson.
For more information, please visit the Delta Arts Center.